DO YOU WANT A MODERN PEO SOLUTION THAT
We deliver the most cost-effective, industry-leading employee engagement & management solutions available. Period.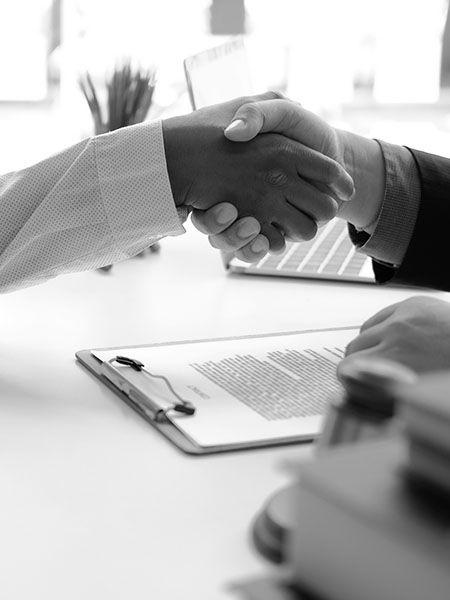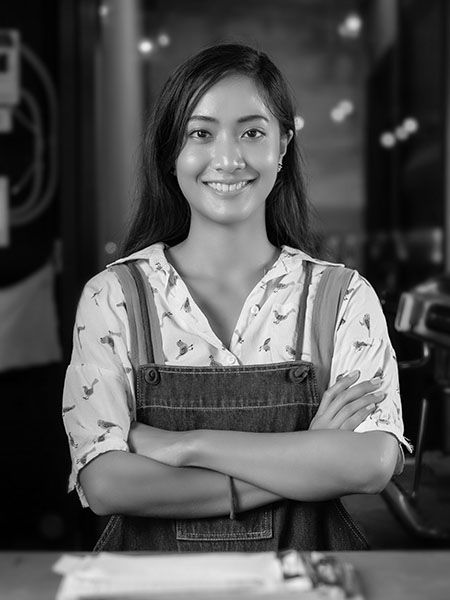 PEO EXPERTISE THAT MOVES YOU FORWARD
Benchmark
We start with a PEO Benchmark analysis to find out how your PEO stacks up against competing solutions for companies just like yours (size, industry, location, employee base). Our team will analyze your healthcare plans, PEO utilization, Cost structure/ total overhead & technology.
Negotiate
We negotiate with our partners to treat all of our clients in aggregate. This allows each of our clients much lower rates with much better service than they would achieve if they were to negotiate on their own.
Implement
Choppy implementations have no place here. We support our clients through the entire onboarding process and beyond.
Educate
What good are benefits and technology if no one knows how to utilize them? Our partners and solutions are extensively vetted to help your staff engage your workforce.
PEO Savings Scenario with PEO Benchmark
ANNUALIZED SAVINGS $104,015